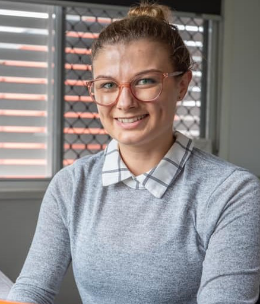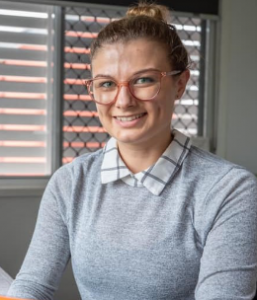 I choose to join the WBF committee, not only because I am deeply passionate about enriching the lives of children and helping them grow, but also because I wanted to continue Pete's legacy after being touched by his friendship in my past.
I commenced on the committee in 2020 after being involved in events as an attendee for several years.
Utilizing my Bachelor of Journalism, Bachelor of Arts (Political Science.) Post Graduate Certificate in Digital Communications, I am able to assist the foundation with digital communications, administration and strategy. I have also just commenced a Bachelor of Science (Psychology) which will further enrich my ability to serve the foundation.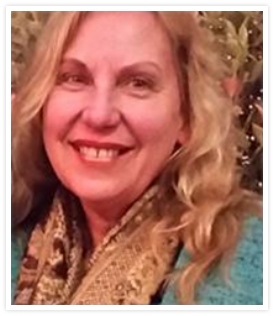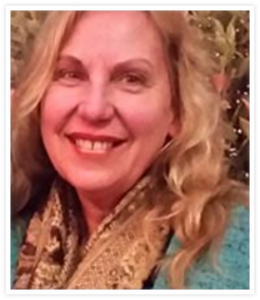 Bettina is passionate about youth reaching their full potential. She believes our youth needs to be equipped with leadership skills together with foundational values and beliefs that will create resilient adults. Bettina is an author, poet, and business owner.
She is a strong advocate of personal growth and development and over the last twenty years this has been a focal point in her life. Bettina has travelled the world extensively. She has three teenage children and is passionate about touching the hearts of our youth and raising happy, successful, resilient adults. Bettina has served on the Committee of the White Bear Foundation since 2017.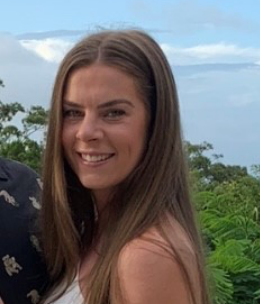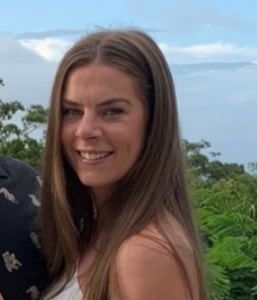 My name is Natalie and I have a passion for working with and helping children from all walks of life. I currently work in Child Protection, and have previously worked as a Coordinator in OSHC, and in the field of forensic psychology. I hold a Bachelor of Psychological Science (Honours) from the University of Queensland and I am currently studying a Masters of Counseling at the AIPC.
I have joined the White Bear Foundation as a committee member as I have a passion for helping children; offering them guidance and enhancing their skills to excel in life.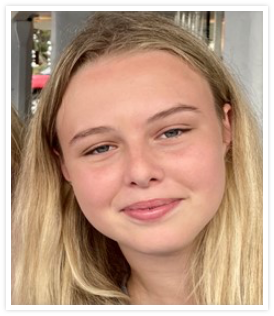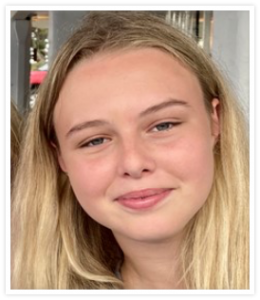 When I attended my first WBF work shop six years ago I was a very shy nine year old. Six years on I have now become more confident, resilient and have excellent leadership qualities. I now hold the position of Senior Leader Cub and also the honour of becoming the first child to be on the WBF Committee.
Through WBF workshops Maria coached me which has enabled me to become more confident within myself to the extent of delivering speeches at our annual fundraising event to over 100 people, this has been a huge achievement for me.  
I enjoy being a part of this wonderful foundation because I know firsthand how much it can help even the shyest of kids, because with every workshop enables them to stretch and to grow in wonderful confident ways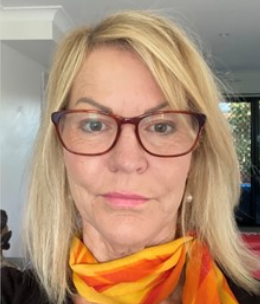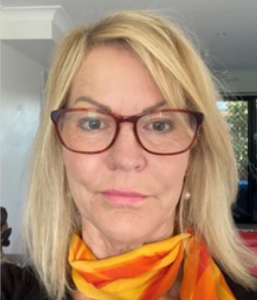 I enjoy being on the committee of the White Bear Foundation to help out at the leadership children's workshops. I saw an incredible change in my child Alanna who has now participated in a number of workshops.
I have always loved children and enjoy helping the cubs at the workshop become involved in the various activities. My nature is naturally cheerful and I am a person who loves to laugh and find that I am able to encourage our cubs to have fun and enjoy living in the moment.
At the workshops I find that I am naturally able to help the cubs feel comfortable. The children gain so much enjoyment participating in the games. 
Seeing the smiles & giggles emerge on what was once shy faces is so rewarding! It's such an amazing foundation and brings great joy to my heart!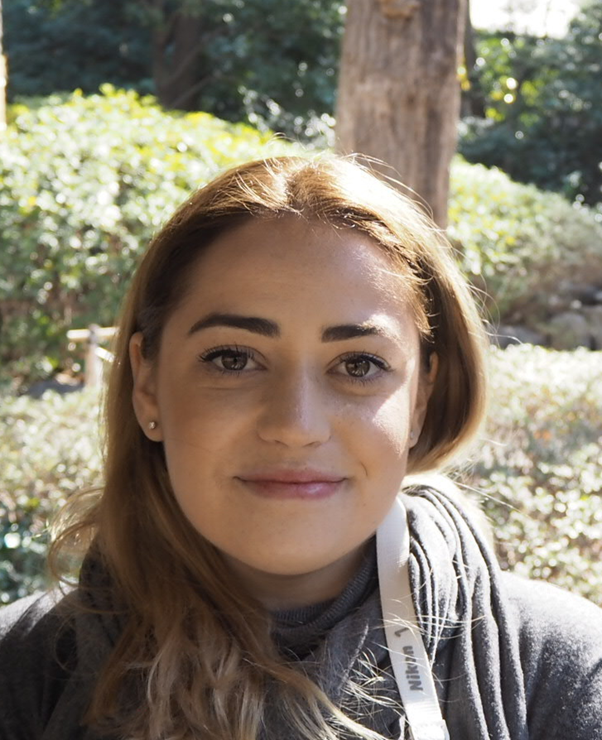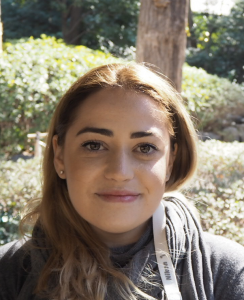 My name is Kelsey, and I have been on the White Bear Foundation committee since July, 2018. I have qualifications in business and nursing and am currently working as a nurse in Brisbane. I joined the White Bear Foundation committee as I feel the message of resilience and self confidence that the foundation promotes is incredibly important for all children in the community. 
It is extremely fulfilling participating and contributing in workshops, and is amazing to see the change from the children's first hour of their first morning, to how self-assured, happy and confident they are leaving at the end of the weekend. I mostly work behind the scenes, by contributing to the foundation's social media, website and preparation of fundraising events, and attending workshops where I can.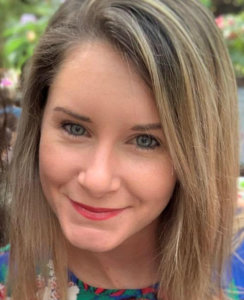 Gabe is an Army Officer with a passion for developing leadership qualities in young people. Throughout her career she has led small teams in high-risk environments and is acutely aware of the value of resilience under pressure, and how it can be understood, fostered and grown. Gabe has instructed at the Australian Defence Force Academy and the Afghan National Army Officers Academy, where she worked closely with junior officers to help them to know themselves, their strengths and weaknesses, and how to harness their attributes to achieve their goals.
Gabe is actively involved in her community and hopes to use her experience to assist the White Bear Foundation continue to work with children and young people to develop their self-esteem, confidence and resilience.
Join Our Next Weekend Workshop